Become an Ambassador

Be an Ambassador for WEDO & #ChooseWOMEN: Throughout the year and especially leading up to and our officially proclaimed day November 19th. Ambassadors rally and convene Business Leaders, Government Officials, and Civil Society to collaborate and find solutions in critical areas of entrepreneurship eco-systems, education, and policy creation to empower women in business.
Become an Ambassador
Please leave the information about yourself or of someone you would like to put forward as a nominee in the form. As well, tell us why you think you or they would make a great ambassador. We will contact the nominee to proceed with the application process.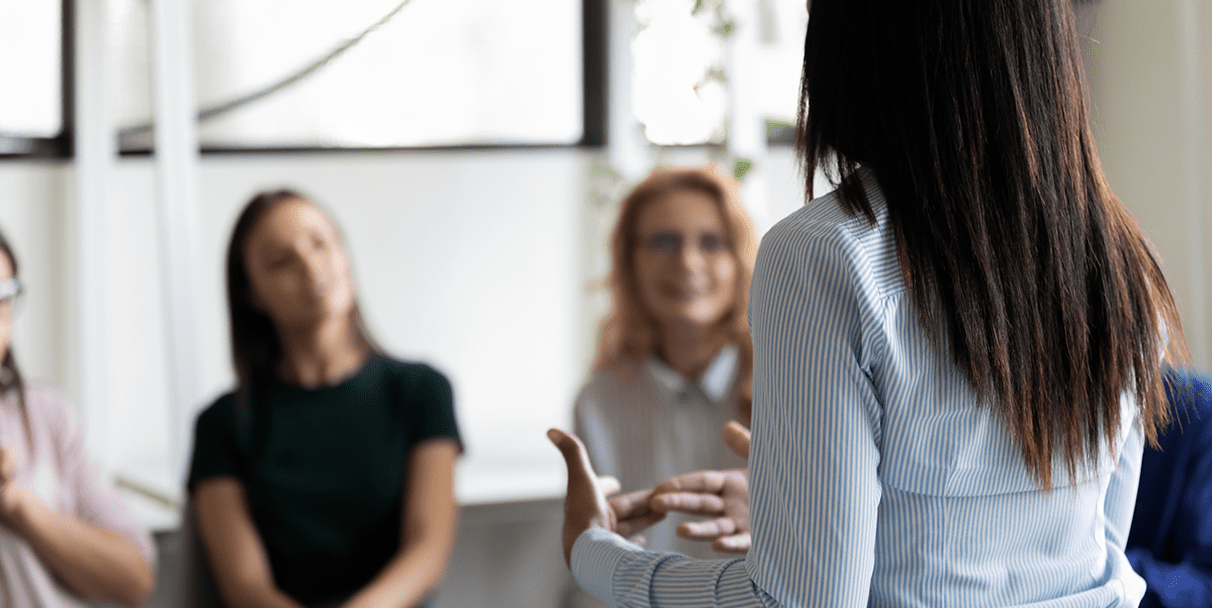 WEDO is a grassroots movement!
We count on promising, committed, high profile, and quality volunteers like you to achieve the empowerment and support of women in business throughout the world.